The Entertainer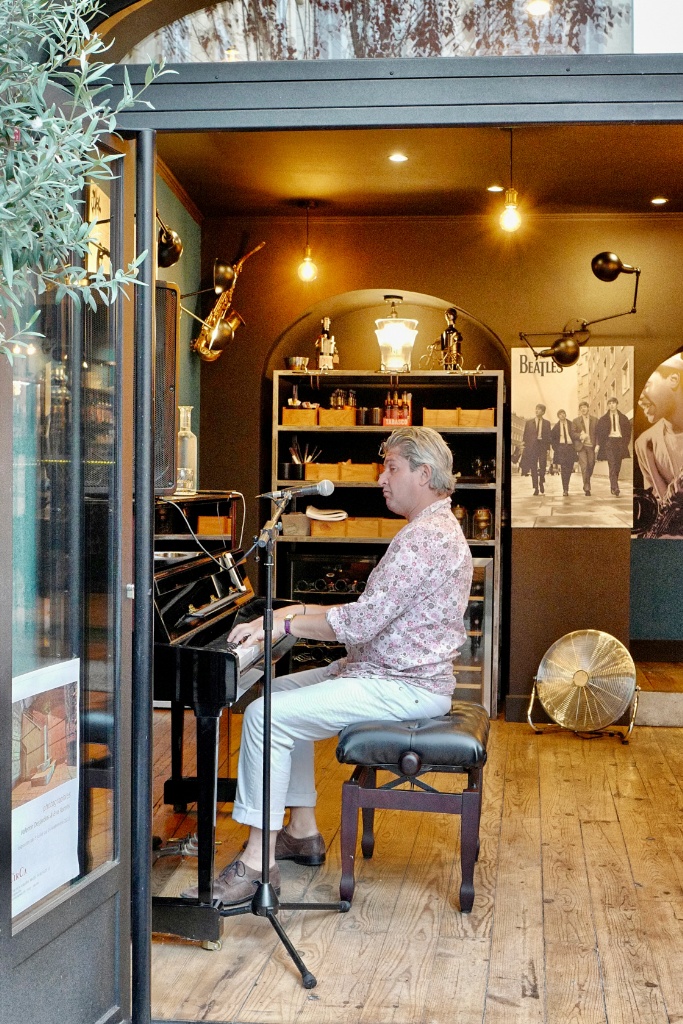 Not Scott Joplin exactly, but good…
Arles, 2022
---
Quote of the Day
"Assistant heads must roll!"
Anonymous, quoted in The Guardian 30 June 2004.
The traditional solution to management problems in British broadcasting
---
Musical alternative to the morning's radio news
Scott Joplin | The Entertainer
---
Long Read of the Day
 Like Bill Gates before him, Mark Zuckerberg is having a 'Pearl Harbour' moment
My column in Sunday's Observer about whether history repeats itself, even in the tech industry.
Act one begins in the spring of 1993, when Marc Andreessen and Eric Bina released the first graphical browser for the emerging world wide web. They called it Mosaic and it was a runaway success because it was the thing that enabled ordinary people to understand what this internet thingy was for. In 1994, Andreessen and Jim Clark set up a company that eventually became Netscape and in October that year released a new, improved browser called Netscape Navigator, which in three months had 75% of the nascent browser market. In August 1995, Netscape went public in a frenzied IPO that triggered the first internet boom.

As their company thrived, Andreessen and co started to muse about an even brighter prospect. If web browsers really were the future, they reasoned, and since the operating system (OS) of a PC was effectively just a life-support system for a browser, who needed a complex and expensive OS such as Microsoft's MS-DOS?

At this point, Bill Gates, Microsoft's co-founder and CEO, woke up…
---
My commonplace booklet
"In 1858 the Foreign Office had a staff of 43. By 1902, at the almost peak for the British Empire the headcount was down to 42. Today it's somewhere over 10,000.
That's 'Global Britain' for you. Link
Via Tyler Cowen.
---
This Blog is also available as a daily email. If you think that might suit you better, why not subscribe? One email a day, Monday through Friday, delivered to your inbox. It's free, and you can always unsubscribe if you conclude your inbox is full enough already!
---