So what do you want to eat?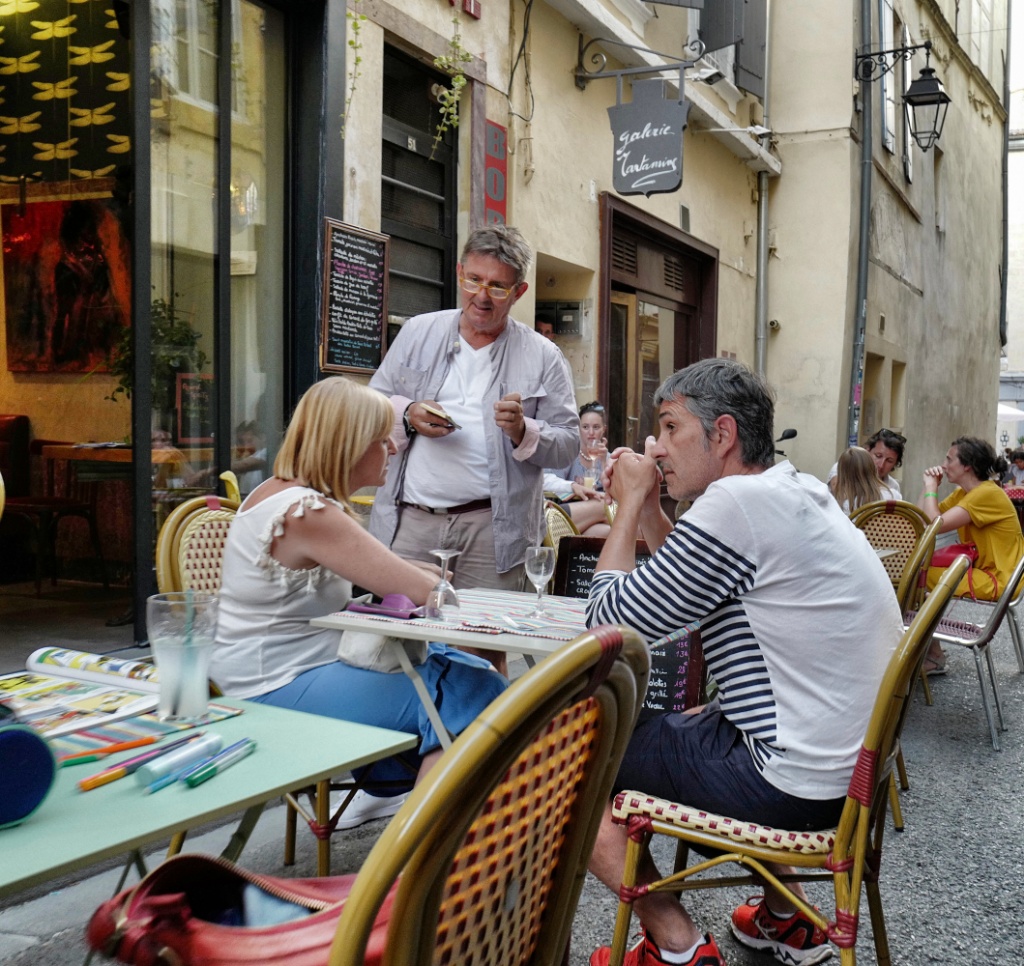 One of those conversations…
---
Quote of the Day
"The dark shadow we seem to see in the distance is not really a mountain ahead, but the shadow of the mountain behind – a shadow from the past thrown forward into our future. It is a dark sludge of historical sectarianism. We can leave it behind us if we wish."
Mick Fealty (Whom God Preserve) wrote a thoughtful and generous obituary  of him. Trimble was the only British politician I can remember who never seemed to want (or need) to be liked. Which was probably the key to his success.
---
Musical alternative to the morning's radio news
BBC Proms 2011 | Cinema Paradiso | Ennio & Andrea Morricone
From one of the loveliest films I've ever watched, and watched… and watched.
---
Long Read of the Day
 Toronto wants to kill the smart city forever
If I possessed a revolver, I would reach for it every time I heard anyone extolling the desirability of 'smart' cities. What they invariably mean are cities that are optimised not for humans but for data-guzzling corporations, fake 'efficiencies' and techno-solutionism.
In that context, one of the most hopeful things that happened during Covid was that democratic pushpack led Alphabet (neé Google) to abandon its preposterous plan to turn a waterfront area in Toronto into a showcase for the company's vision of a 'smart' new urban area.
This essay in MIT's Technology Review tells the story of the Google/Alphabet fantasy and of how its abandonment stimulated Toronto to think more imaginatively about how an urban area could be humanely revitalised.
---
My commonplace booklet
 These Are the Most Famous Photos of All Time According to a New Study
From Petapixel. You can probably guess the #1 — the Hasselblad shot of Neil Armstrong on the moon. But some of the others are interesting.
---
This Blog is also available as a daily email. If you think that might suit you better, why not subscribe? One email a day, Monday through Friday, delivered to your inbox. It's free, and you can always unsubscribe if you conclude your inbox is full enough already!
---