If that £2990 is burning a hole in your pocket, you can always console yourself with this solemn advance tour.
For another £15k you could have this 39 megapixel monster from Hasselblad: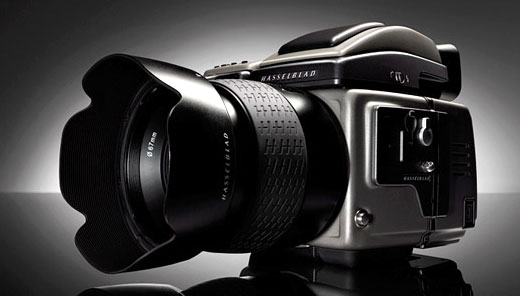 But then you'll need a lot more RAM — each image takes up about 110 MB. It's almost enough to drive one back to what my Open University colleague Steve Edwards calls "chemical photography".