There will be a Summer — eventually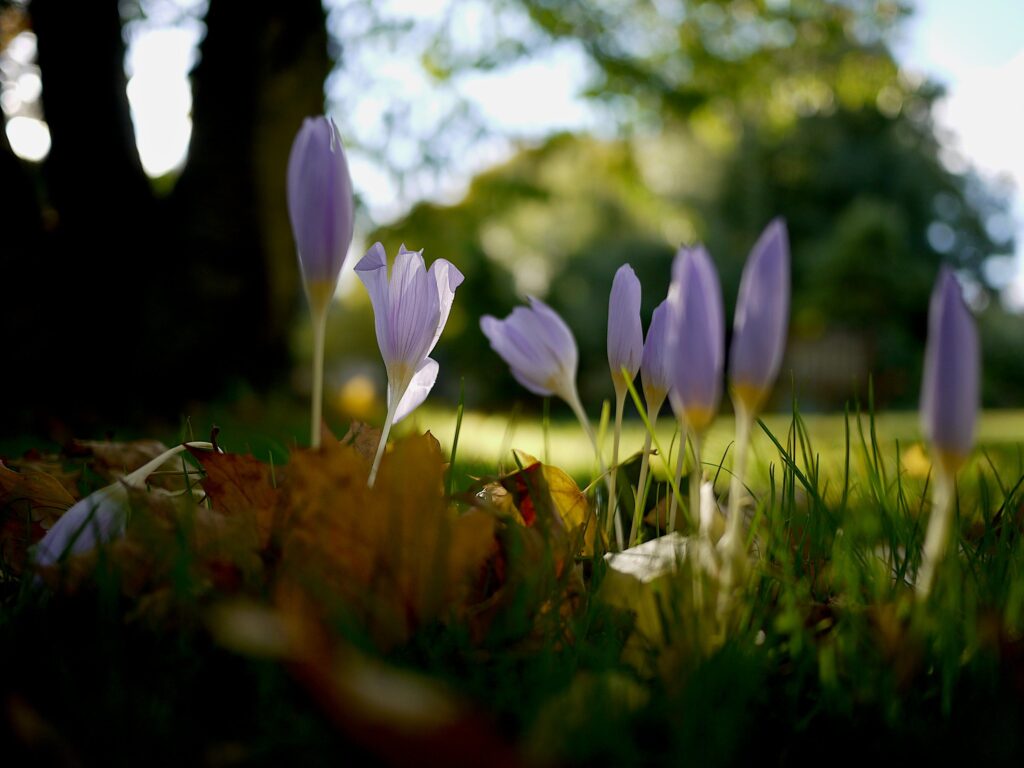 ---
Quote of the Day
""A ship is safe in harbour, but that's not what ships are for"
---
Musical alternative to the morning's radio news
Planxty | Three reels – Jenny's Wedding, The Virginia, Garett Barry's
I keep coming back to this set and its astonishing, almost manic, energy. And in the centre of it all is Liam O'Flynn, ice cool while driving it all.
---
Long Read of the Day
There's another pandemic under our noses, and it kills 8.7m people a year
Fine piece by Rebecca Solnit.
Among the striking phenomena of the early weeks of the pandemic were air quality and birdsong. In the quiet as human activity halted, many people reported hearing birds singing, and across the world air pollution levels dropped dramatically. In some places in India, the Himalayas were visible again, as they had not been for decades, meaning that one of the subtle losses of pollution was vistas. According to CNBC, at the outset of the pandemic, "New Delhi recorded a 60% fall of PM2.5 from 2019 levels, Seoul registered a 54% drop, while the fall in China's Wuhan came in at 44%." Returning to normal means drowning out the birds and blurring out the mountains and accepting 8.7 million air pollution deaths a year.

Those deaths have been normalized; they need to be denormalized…
---
 ## Sleazy Dave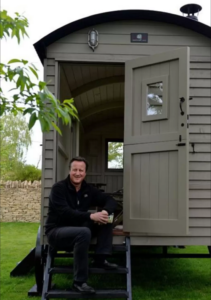 I'm sorely tempted to have a Must-read of the Day section. If I did, then this blast by Marina Hyde would be top of the list.
Here's a sample to keep you going:
Zip forward to the present, and it has now been a full 36 days since the former prime minister first declined to take calls from the Financial Times on the collapse and mushrooming fallout of Greensill, the specialist bank for which he was an active payrolled lobbyist with what he hoped was $60m worth of shares. There was one time Cameron accidentally answered the phone to the FT, then breezed "Do you want to ring my office?" before hanging up. Said office has not cared to answer a single call or text.

David Cameron is still allowed to claim up to £115,000 a year from the public purse, literally to run this office. Surely that's enough for someone in it to return a call? Seemingly not. Maybe the "office" is just a burner mobile ringing out in a shepherd's hut. Either way, the firm of which Cameron was a salaried employee – and on whose behalf he lobbied the current government – has now imploded. Furthermore, its administrators have been unable to verify invoices underpinning loans to its top client, steel magnate Sanjeev Gupta, with several companies denying they have ever done business with Gupta. This is becoming quite the shitstorm. And while no one is suggesting the former prime minister is to blame for the shitstorm, he is certainly shitstorm-adjacent.

For the second time in five years, then, Britain is being ghosted by David Cameron. You'll recall that having tanked his own Brexit referendum, he promptly retreated into the usual lucrative prime ministerial afterlife, while the rest of us had to endure years of the winners – the winners! – arguing about what they'd won. Even so, this latest silence is a giant piss-take.
Wonderful. Read the whole thing.
---
Buying your Tesla with Bitcoin
This morning an interesting page appeared on the 'Support' section of the Tesla site explaining how to buy your Tesla using Bitcoin. It contained some hilarious advice.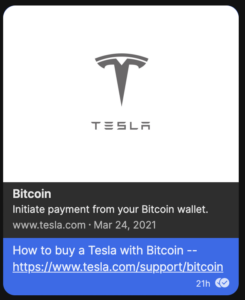 So I logged the URL for later reference. When I went back to it this evening, though, guess what?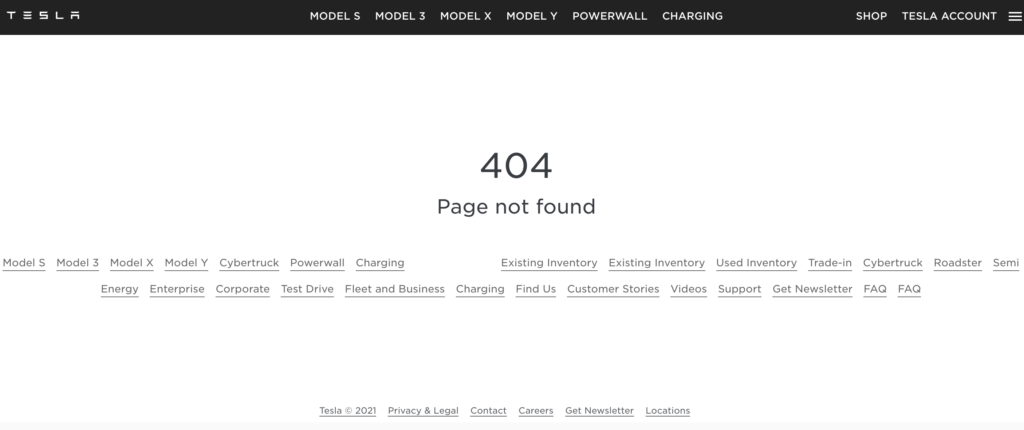 This was a purely theoretical exploration, you understand. I don't possess any Bitcoin. And I already have a Tesla, paid for with unfashionable pound notes.
---
Gilded Age 2.0
From Protocol: Tech's rich get richer
The pandemic has been very good for some people.
There are 2,755 billionaires in the world, according to the new version of Forbes' "World's Billionaires List." That's 660 more than last year, including 493 newcomers. (Special congrats to the 167 who got that third comma back!) Together they're worth $13.1 trillion, up more than 60% from last year.

Surprise surprise, tech CEOs dominate the list. In all, eight of the top 10 richest people on Earth are tech people:

Jeff Bezos, worth $177 billion, is still the richest person alive.

Elon Musk is #2 at $151 billion, up more than 6x in just the last year.

Bill Gates is #4 at $124 billion, and Mark Zuckerberg #5 at $97 billion.

Those four men added a combined $259 billion to their wealth in the last year alone, which is a truly mind-boggling number. Elsewhere in the top 10: Larry Ellison, Larry Page, Sergey Brin and Mukesh Ambani are all worth at least $84 billion. MacKenzie Scott is the richest tech-related woman on the list at #22, worth $53 billion.
Ms Scott, I've just realised, used to be Mrs Bezos.
---
This blog is also available as a daily email. If you think this might suit you better, why not subscribe? One email a day, delivered to your inbox at 7am UK time. It's free, and there's a one-click unsubscribe if you decide that your inbox is full enough already!
---