Happy Bloomsday!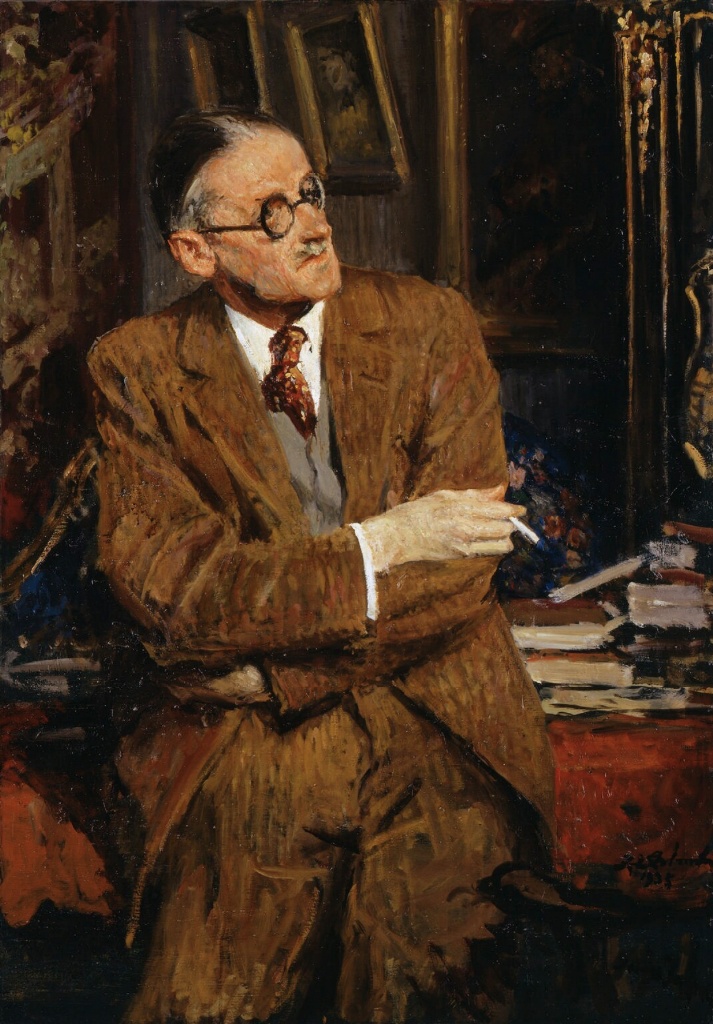 Oil on canvas by Jacques-Emile Blanche, 1935 Now in the National Portrait Gallery in London.
Today's the day that admirers of James Joyce's great modernist novel Ulysses celebrate every year. Why? Because all the action in the novel takes place on a single day, 16 June, 1904, in Dublin. The name comes from the fact that the novel tracks the progress of its hero, an ad-salesman named Leopold Bloom, as he navigates his way round the city on that particular day.
For many years (except for the Covid break) I've hosted a lunch on the day when some friends and fellow-Joyceans gather for Burgundy and Gorgonzola sandwiches (what Leopold Bloom had for his lunch in Davey Byrne's pub) and readings from the book.
This is a special Bloomsday because the novel was published 100 years ago this year.
---
Quote of the Day
"Life is too short to read a bad book."
---
Musical alternative to the morning's radio news
Joan Sutherland | I dreamt I dwelt in marble halls | The Bohemian Girl
Music plays a big part in Joyce's work. He was himself a fine singer. This song crops up several times in Finnegans Wake and the opera itself plays a role in two of his short stories in Dubliners.
---
Long Read of the Day
Judge John Woolsey's judgment on Ulysses.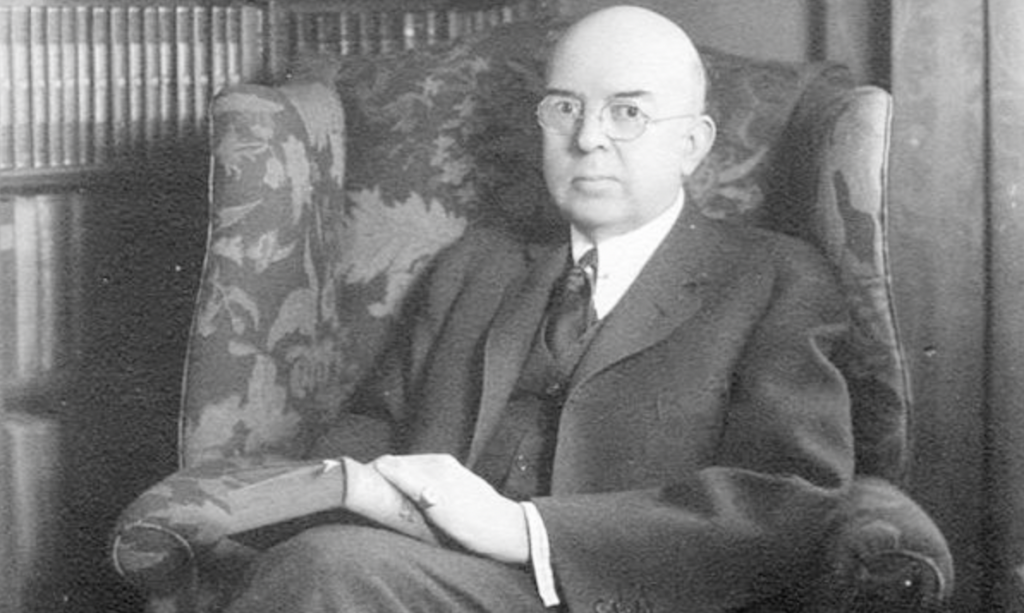 An unlikely literary hero.
United States v. One Book Called Ulysses was a celebrated 1933 case in the United States District Court for the Southern District of New York. At issue was whether James Joyce's novel was obscene. In deciding it was not, Judge John M. Woolsey opened the door to importation and publication of serious works of literature, even when they used coarse language or involved sexual subjects. The decision was affirmed by the United States Court of Appeals for the Second Circuit, but it is Judge Woolsey's trial court opinion which is the high point of the story.
Here it is, in all its glory.
---
This Blog is also available as a daily email. If you think that might suit you better, why not subscribe? One email a day, Monday through Friday, delivered to your inbox. It's free, and you can always unsubscribe if you conclude your inbox is full enough already!
---