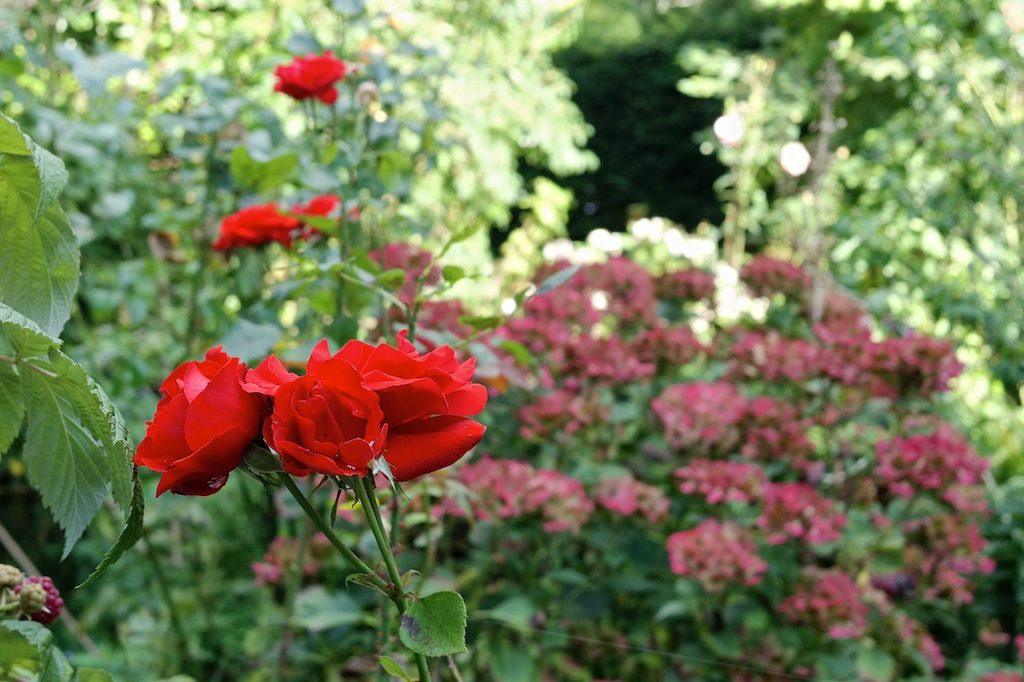 (Larger image here)
… is always the one you happen to have with you. Since I always carry an iPhone 6, that means I have a pretty useful camera on me. Good though it is, it's obvious not a patch on, say, a proper DSLR. On the other hand, I don't want to lug one of those around with me all the time. Also, traditional cameras are standalone devices (though my Leica Q has a kind of rudimentary WiFi capability). So I've been on the lookout for ways of having the best of both worlds.
I tried some of the add-on lenses for the iPhone and they're ok as far as they go, which is not far. Now I've been trying the DXO-one, a tiny add-on for the iPhone which is actually a pretty capable little camera in a tiny package.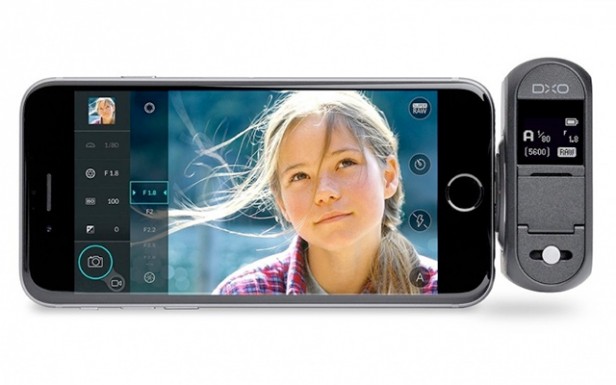 It's got an f1.8 prime lens and — more important — the same sensor as the rather pricey (but excellent) Sony RX100 IV. Which means it has a much bigger sensor than the camera in the iPhone. It plugs into the phone using the Lightning connector, and effectively turns it into a high-res viewfinder. The DXO can also be used in standalone mode, but then you can't frame shots.
It produces both RAW and JPG images. Experts say that while the jpegs are not as good as those produced by the iPhone, the RAW files are outstanding. I haven't been able to confirm that yet. (Work is so annoying in that regard — it just keeps getting in the way.) There's also a super-RAW facility for low light in which the camera produces four images and then does some esoteric post-processing on them to extract an impressive amount of additional detail from the images.
It takes a bit of getting used to, and it's not something you'd use for rapid-fire street photography, but the results (even in the jpegs) seem excellent. The shot of the roses above, for example, was a cinch and provided the bokeh you can't get with the iPhone 6 camera.
It also works just fine with my iPad.
In a way, though, this is just an early step on an obvious journey: one day all cameras — high- as well as low-end — will have to be networked.