Quote of the Day
"Asking a working writer what he thinks about critics is like asking a lamp-post how it feels about dogs.
Christopher Hampton, playwright.
Jim and Helen's Window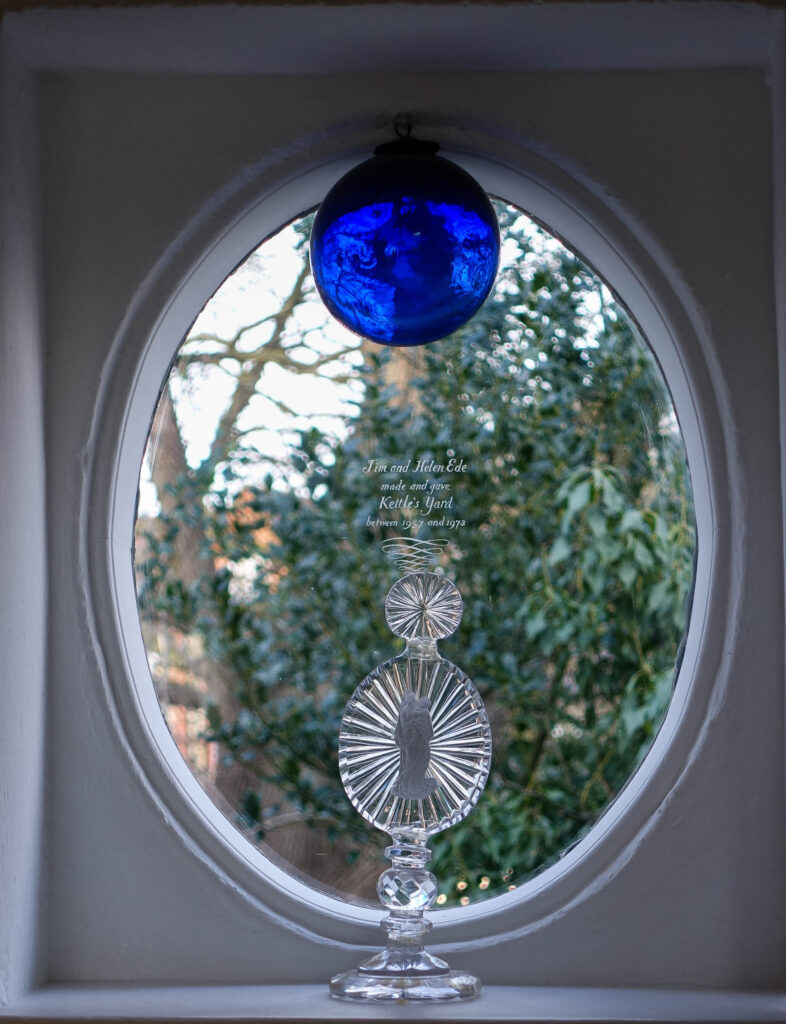 The window in their house, which they turned into the wonderful Kettle's yard gallery in Cambridge.
---
Musical alternative to the morning's radio news
Handel: As steals the morn (L'Allegro, HWV 55) Amanda Forsythe and Thomas Cooley, Voices of Music 4K
---
Home with a drone
This morning's Observer column:
Here's the scenario. It's 3.30pm and you're away from home. A burglar breaks in by forcing the french window in the living room. Shortly afterwards, two things happen. A small drone sitting unobtrusively in its housing-cum-charging-station whirs into life, and your smartphone beeps. The drone leaves its housing and begins a flight through the house on an inspection path that you have programmed into it, streaming live, high-definition video to your phone as it goes. The burglar sees and hears the drone, grasps what's happening and flees.

Fiction? Not at all. It's just Amazon's latest gizmo – announced at its autumn hardware event on 24 September. It came with a nice video to illustrate the above scenario – though it featured an implausibly nervous burglar who, upon seeing the drone, fled as though he had seen a ghost. But other, less dramatic uses for the drone were suggested. It would be useful, for example, if you arrived at your non-remote workplace (remember them?) and wondered if you'd left the kitchen window open. This viewer wondered about equally mundane questions: how would the device deal with his cats, which regularly roam the house seeking surfaces that are forbidden to them when he's physically present; how does the drone deal with closed internal doors – or indeed with the interior of any normal dwelling? Advertisements for so-called "smart" homes invariably feature the interiors of sterile, open-plan dwellings that no sane adult would wish to inhabit…
---
The Proper Function of Government
I haven't watched the Yes Minister series for years and years. And then stumbled accidentally on this and marvelled once more at the masterful, cynical insight of the script. Take a few minutes to watch it. It's worth it.
---
Bedside manners
My irreverent WhatsApp feed continues to delight.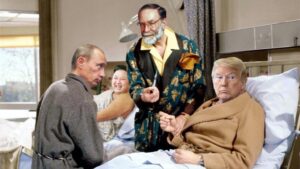 ---
This blog is also available as a daily email. If you think this might suit you better, why not subscribe? One email a day, delivered to your inbox at 7am UK time. It's free, and there's a one-click unsubscribe if your decide that your inbox is full enough already!
---