The Intercept has just published an intriguing PowerPoint deck from the Snowden trove. It gives some details of the hacking of the Belgian mobile phone operator, Belgacom, (probably using Regin).
Slide 5 shows two distinguished visitors being given a briefing, presumably on this operation (otherwise why is the picture in this deck?)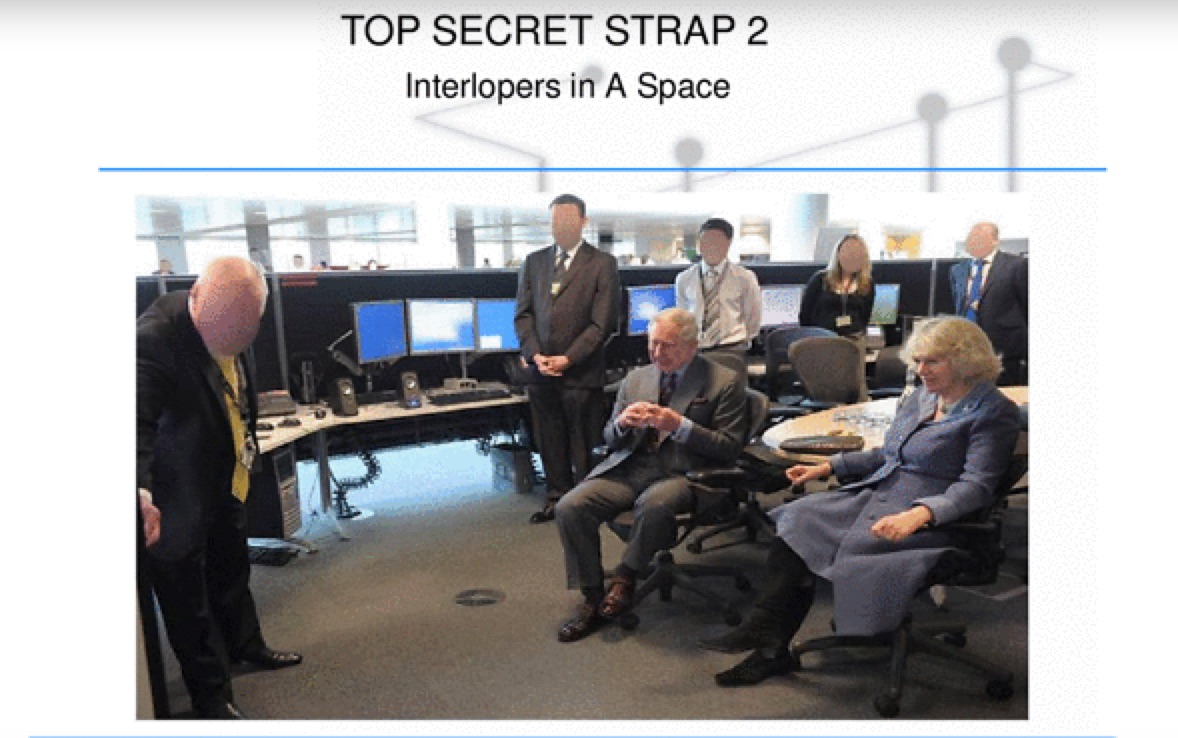 Slide 9 makes it clear what this is all about: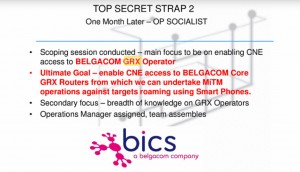 So my question is this: Did Prince Charles know about the hacking of Belgacom?