Quintessentially English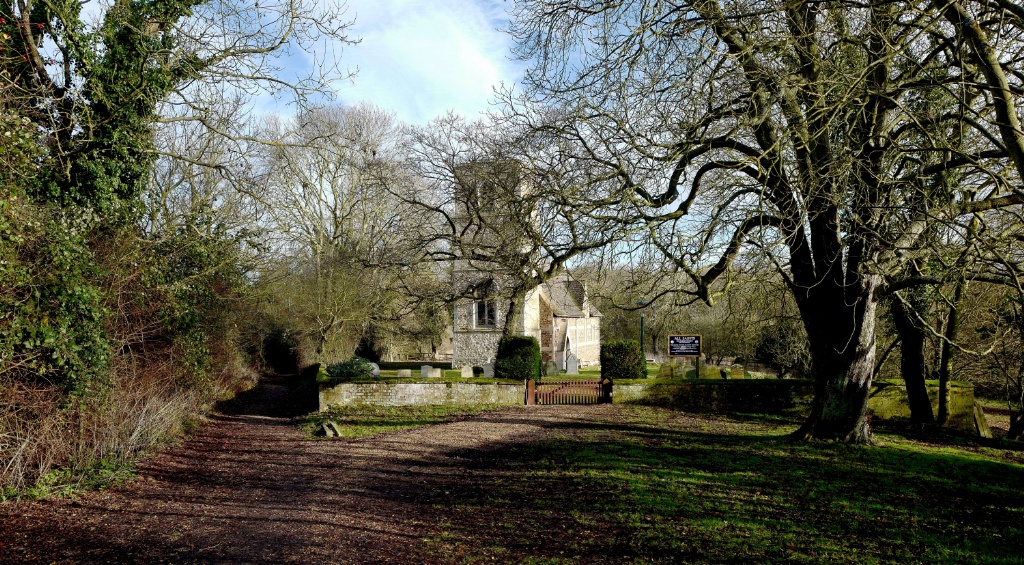 A parish church seen on a walk yesterday.
---
Quote of the Day
"A committee is an animal with four back legs."
---
Musical alternative to the morning's radio news
Handel | Arrival of the Queen of Sheba | Academy of Ancient Music
Can't think of a better way to greet the arrival of a New Year!
---
Long Read of the Day
The Deep Structure of Democratic Crisis
Talk to any (continental) European who is interested in politics and soon or later you will find yourself talking about the radical difference between the 'Anglosphere' and the rest of Europe. And that's because such a difference really exists. The UK and the US have more in common than most people seem to realise. Just to list three examples: both have dysfunctional electoral systems which produce un-representative legislatures; both are two-party states in which the two dominant political parties have been hollowed out by sectional interests; and both are now scarred by alarming levels of socio-economic inequality. And of course they also share a common language and ruling elites heavily invested in neoliberal ideologies.
All of which is a long way of explaining why this review essay by Ruth Berins Collier and Jake Grumbach about the underpinning structural features of post-industrial political economy that constitute a challenge to democracy is interesting. It's primarily about the US, but it has resonances on this side of the Pond also. What's most striking about it is the way it tries to get at the seismic shifts that underpin the chaos of the present moment in both societies.
First, to use a term of art from political science, the structure of mass politics shifted from a single dominant "cleavage"— a conflict between owners and workers organized by labor unions — to a pattern in which politics is organized around many different competing cleavages. Second, there was a shift in the balance of power between capital and the state, which reduced the capacity of the government to respond to social and economic upheaval. Both of these developments present a challenge to democracy, and technology has only accelerated each.
Worth a read, IMO.
---
Books, etc.
Just reflecting on the best books I read in 2022…
The ones that particularly stand out are:
---
My commonplace booklet
Just what your favourite Instagram Influencer needs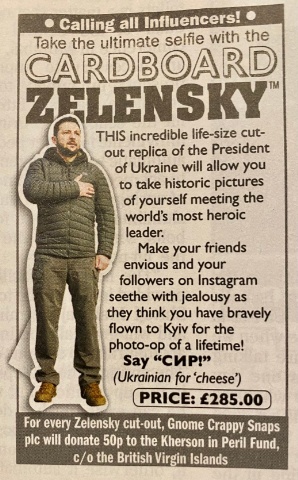 From the current issue of Private Eye (Which God Preserve).
---
This Blog is also available as a daily email. If you think that might suit you better, why not subscribe? One email a day, Monday through Friday, delivered to your inbox. It's free, and you can always unsubscribe if you conclude your inbox is full enough already!
---