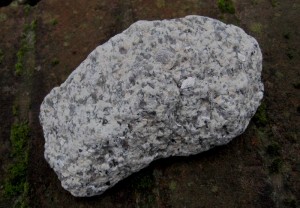 Fifty years ago today, the East German Communist regime started to seal off their part of Berlin from the West. This is my piece of the Wall — a gift from a friend who went to Berlin in 1989 when the wall came down. It normally sits on the windowsill of my study.
In 2003 I went to Berlin and walked some of the route of the Wall, spending a long time looking at what used to be "Checkpoint Charlie" — the official crossing point. It was strange to see what had once been a flashpoint of nuclear confrontation looked humdrum.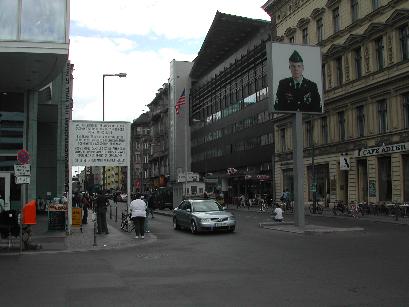 Today's Guardian has a nice piece about the anniversary.