Music lovers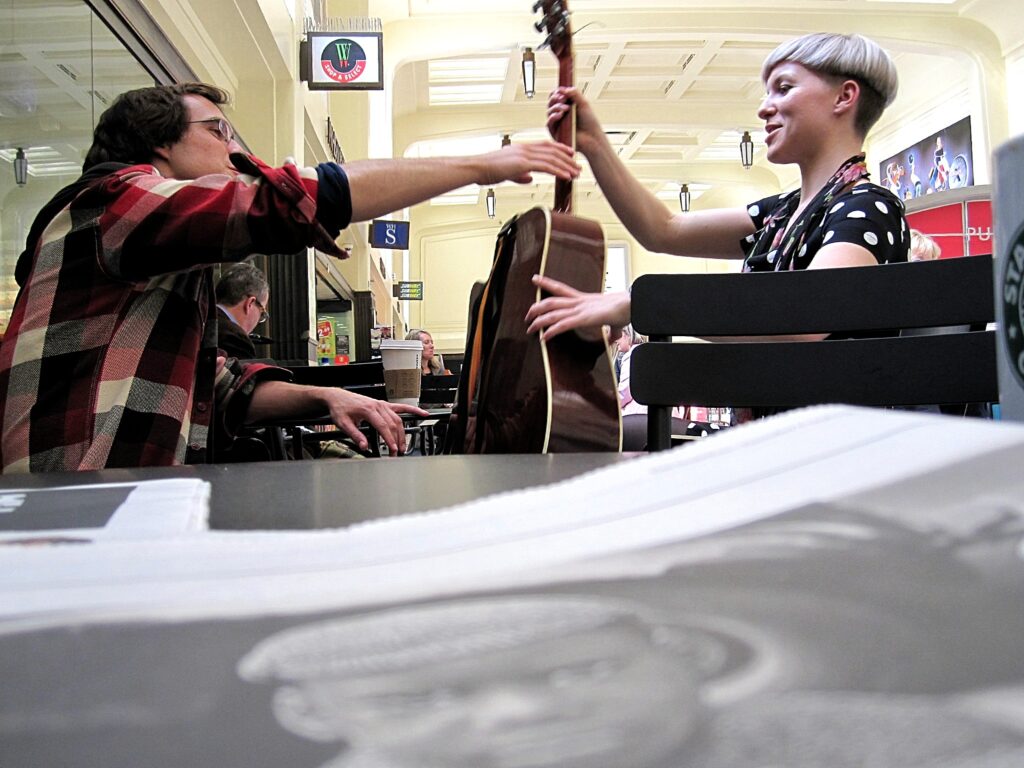 ---
Quote of the Day
"We class schools, you see, into four grades: Leading School, First-rate School, Good School, and School."
Evelyn Waugh, Decline and Fall.
---
Musical alternatives to the radio news of the day
Pete Seeger | Waist-deep in the Big Muddy | live Link (h/t to Andrew Curry)
Bach | Cello Suite Sarabande and Gig | Patrick Dexter in the open air outside his house in Co Mayo. Link
Two alternatives today — to make up for the fact that I missed out one yesterday :-( Thanks to the readers who tactfully pointed this out.
---
Long Read of the Day
Interview: Patrick Collison, co-founder and CEO of Stripe
Interesting throughout.
The Collison brothers are an amazing pair of entrepreneurs — two Irish kids who have built a remarkable company. Patrick is also a wide-ranging intellectual — a rara avis among Silicon Valley tech billionaires, many of whom seem to be half-educated dropouts. This long interview gives a pretty good impression of what he's like.
---
The road to electric vehicles is filled with tiny cars
Fascinating report on what's happening with EVs in China. And it's not about Teslas.
h/t to Benedict Evans
---
Amazon buys more wind and solar energy than any other company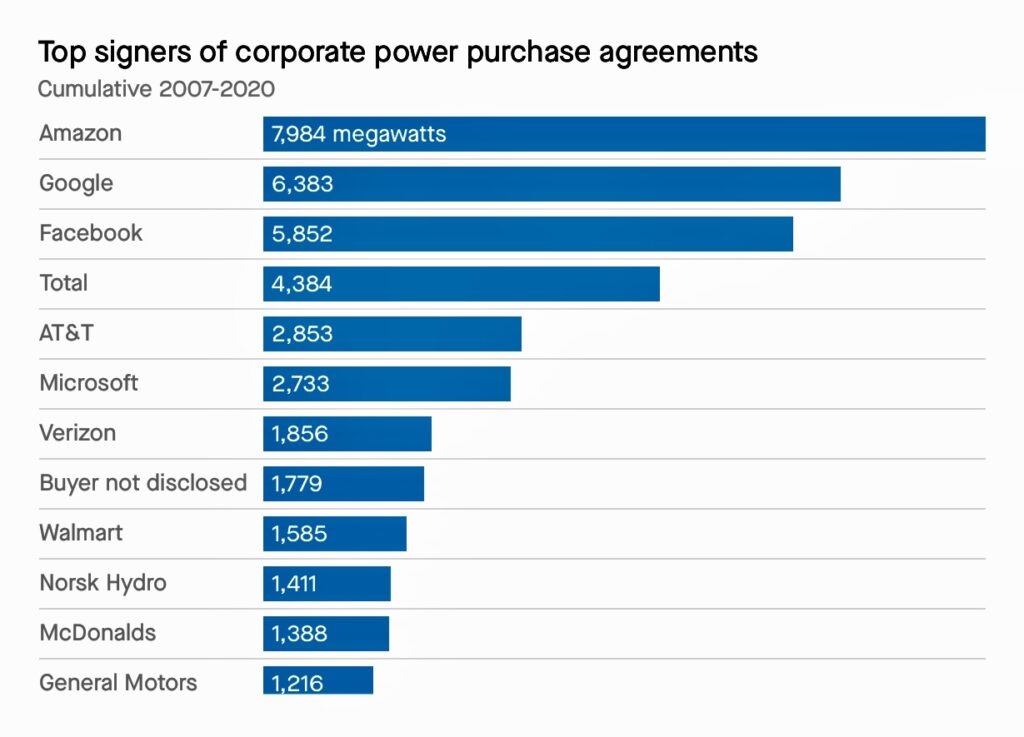 ---
Other, hopefully interesting, links
Winners of the 2020 World Nature Photography Awards Link
Right Up Our Alley Amazing drone flight. Link
---
This blog is also available as a daily email. If you think this might suit you better, why not subscribe? One email a day, delivered to your inbox at 7am UK time. It's free, and there's a one-click unsubscribe if you decide that your inbox is full enough already!
---