Valery-sur-Somme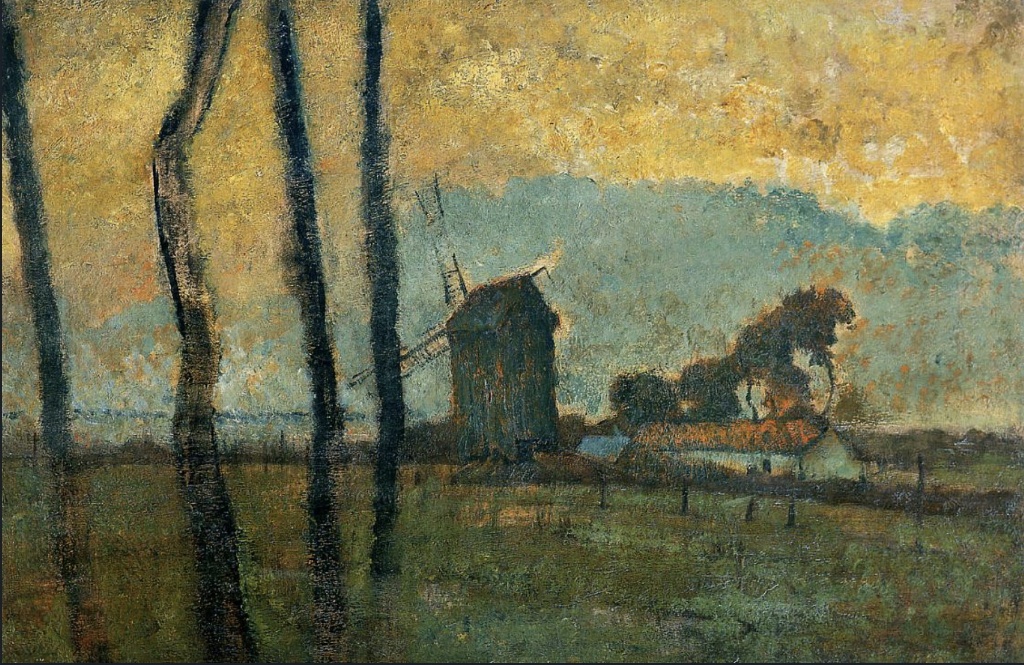 We're getting ready for our slow drive down to Provence and I was suddenly struck by this lovely Degas landscape while looking for something else. At one point on our route we cross the Somme.
---
Quote of the Day
"If history were taught in the form of stories, it would never be forgotten."
---
Musical alternative to the morning's radio news
Mark Knopfler | I'm the Fool
---
Long Read of the Day
At dinner the other night someone jokingly (I think) asked me what I saw as the next looming tech catastrophe and I replied "TikTok". This provoked astonished puzzlement, as I don't think anyone present except me (we are all d'un certain age, as the French say) was really aware of the service. But I was serious. And so is Scott Galloway, who has written critically about TikTok before. On his blog this week, he has a post with a nice twist on a metaphor from ancient history — "Trojan Stallion".
The most mendacious enemies hide in plain sight. And this enemy is in your pocket. Social media now captures and holds more of our attention than all traditional news outlets. The hand that holds the social graph has its grip on how the next generation of Americans and Europeans feel about capitalism, democracy, and BTS.

But, no, this post is not about Mark Zuckerberg.
Do read on.
---
What it takes to run Q&A at scale
Stack Exchange is one of the wonders of the online world — a network of question-and-answer (Q&A) websites on topics in diverse fields, each site covering a specific topic, where questions, answers, and users are subject to a reputation award process. The reputation system allows the sites to be self-moderating. The most popular site on the network is Stack Overflow, the one I find most useful.
Stack Exchange handles 1.3 billion page-views per month and they've recently published an interesting graphic showing what's needed to make the service work so briskly. Among other things, it's a reminder that convenience doesn't come without environmental costs.
---
My commonplace booklet
"The five best biographies ever written"
This interesting list by Anne Wroe, the Obituaries Editor of the Economist (and also an accomplished biographer) is a nice antidote to the standard list of poolside reads that most newspapers compile at this time of year.
I think it's outside the paywall and hope I'm right.
---
This Blog is also available as a daily email. If you think that might suit you better, why not subscribe? One email a day, Monday through Friday, delivered to your inbox. It's free, and you can always unsubscribe if you conclude your inbox is full enough already!
---