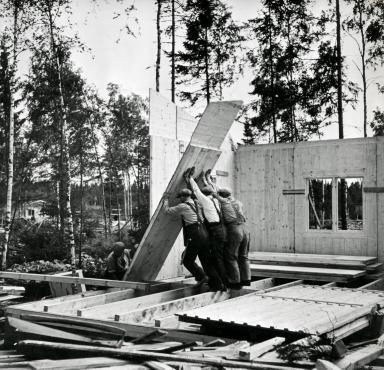 [http://farm4.static.flickr.com/3217/2948562271_6f6c2a6696.jpg]
Hooray! The Digger has finally unveiled his cunning plan.
The Times and Sunday Times newspapers will start charging to access their websites in June, owner News International (NI) has announced.

Users will pay £1 for a day's access and £2 for a week's subscription.

The move opens a new front in the battle for readership and will be watched closely by the industry.

NI chief executive Rebekah Brooks said it was "a crucial step towards making the business of news an economically exciting proposition".
This is the kind of large-scale controlled experiment that we've needed for ages to determine whether there is, in fact, a real market for online news — in the sense of a market in which readers will pay real money for access. Whether the Digger's experiment succeeds or fails we will all have learned something useful.