Jesus on the Mainline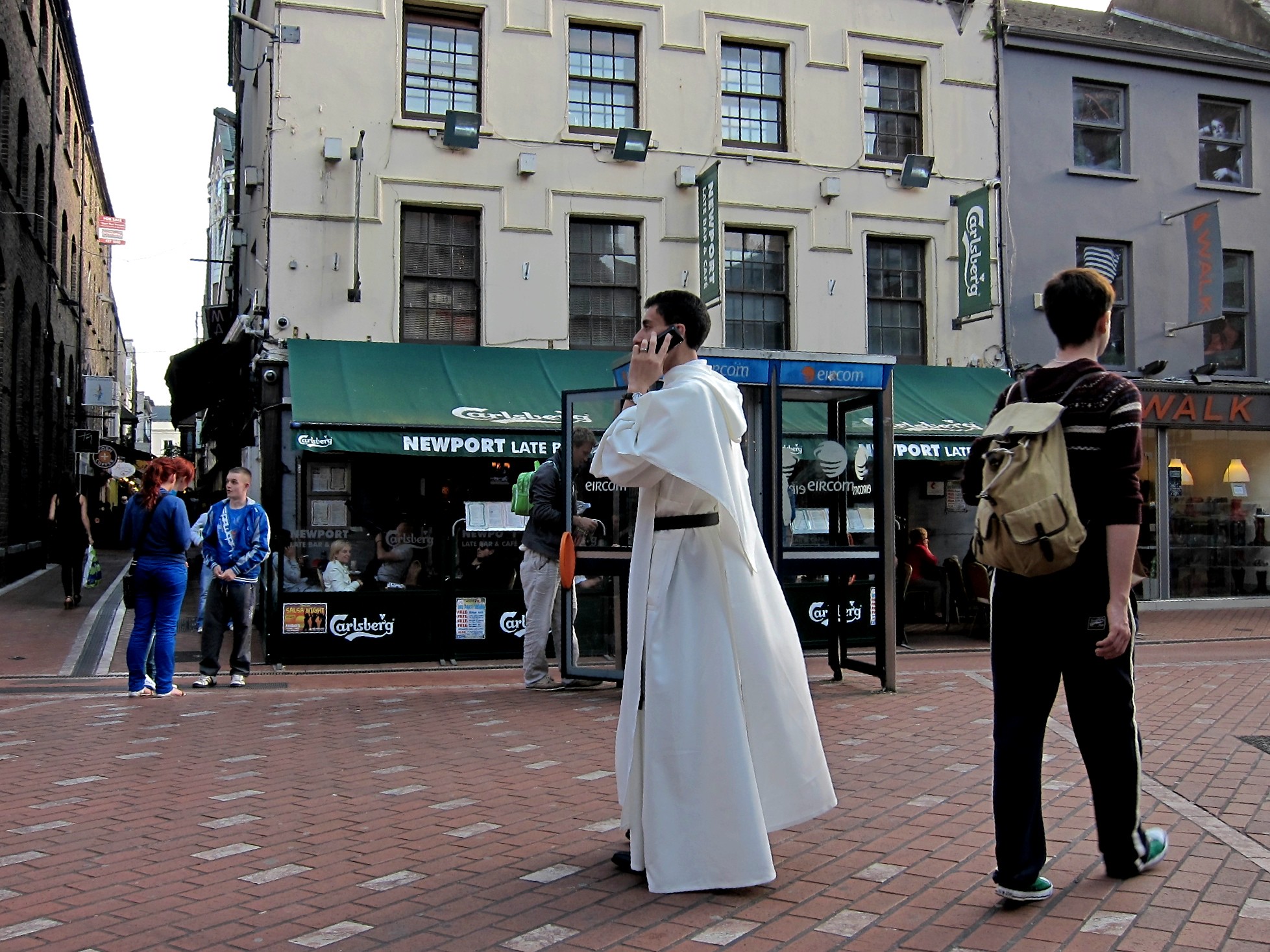 ---
Quote of the Day
"I met Curzon in Downing Street, from whom I got the sort of greeting a corpse would give to an undertaker."
Stanley Baldwin, 1933, after Baldwin became Prime Minister, a job that Lord Curzon had always wanted.
---
Musical alternative to the morning's radio news
Bon Dylan | Bob Dylan – Visions of Johanna (Official Audio)
Wow!
---
Long Read of the Day
An Anthropologist of Filth
A wonderful review essay by Ian Penman on R.J. Smith's new biography of Chuck Berry. Hard to believe that Berry died in 2017. I had assumed that he hadn't outlived the 1960s. And reading Penman's closing para…
Nothing that Berry did and was mocked and punished for down the years—the underage girls, the tax fraud, "My Ding-A-Ling," the lawsuit, his own sex tapes—has ultimately interfered with his place in history. The request from the venerable Museum of African American History and Culture came in 2011, long after all the scandals had been unveiled. His niche in the pantheon just seems to keep expanding. "Johnny B. Goode" was one of the twenty-seven songs included on the two golden phonograph records stashed on board the Voyager spacecraft in 1977. Quite a journey: from fruit truck to Cadillac to jet plane to spaceship. He will outlive us all…
I guess that in our current age of 'cancel culture' none of his songs would be dispatched on an interplanetary mission to other hypothetical civilisations.
---
When the tech boys start asking for new regulations, you know something's up
My column in yesterday's Observer.
Watching the opening day of the US Senate hearings on AI brought to mind Marx's quip about history repeating itself, "the first time as tragedy, the second as farce". Except this time it's the other way round. Some time ago we had the farce of the boss of Meta (neé Facebook) explaining to a senator that his company made money from advertising. This week we had the tragedy of seeing senators quizzing Sam Altman, the new acceptable face of the tech industry.

Why tragedy? Well, as one of my kids, looking up from revising O-level classics, once explained to me: "It's when you can see the disaster coming but you can't do anything to stop it." The trigger moment was when Altman declared: "We think that regulatory interventions by government will be critical to mitigate the risks of increasingly powerful models." Warming to the theme, he said that the US government "might consider a combination of licensing and testing requirements for development and release of AI models above a threshold of capabilities". He believed that companies like his can "partner with governments, including ensuring that the most powerful AI models adhere to a set of safety requirements, facilitating processes that develop and update safety measures and examining opportunities for global coordination."

To some observers, Altman's testimony looked like big news: wow, a tech boss actually saying that his industry needs regulation! Less charitable observers (like this columnist) see two alternative interpretations…
Do read the whole thing.
And see also Steven Sinofsky on When a Business Pleads to be Regulated.
---
Books, etc.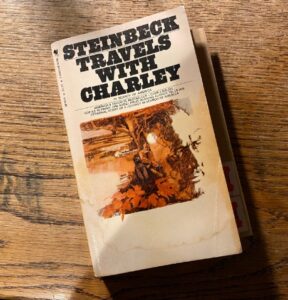 We've been reading this for the last week or so, and it's even better than I remember it.
Here's an excerpt that had us hooting with laughter the other night — about his first visit to a church on his travels across the US.
---
My commonplace booklet
The Langley Files
From a recent edition of the CIA's Podcast series: precautionary advice (for Americans, I guess) on travelling abroad, culled from what its agents are taught.
---
Errata
The letter from Keynes to Duncan Grant quoted in Friday's edition was dated 1917, and not 2017 as I inadvertently stated.
Thanks to the tactful readers who pointed this out, including a couple who were regretful that Keynes is not around today to give us his views on the economic policies of the current UK government.
---
This Blog is also available as a daily email. If you think that might suit you better, why not subscribe? One email a day, Monday through Friday, delivered to your inbox. It's free, and you can always unsubscribe if you conclude your inbox is full enough already!
---