Cats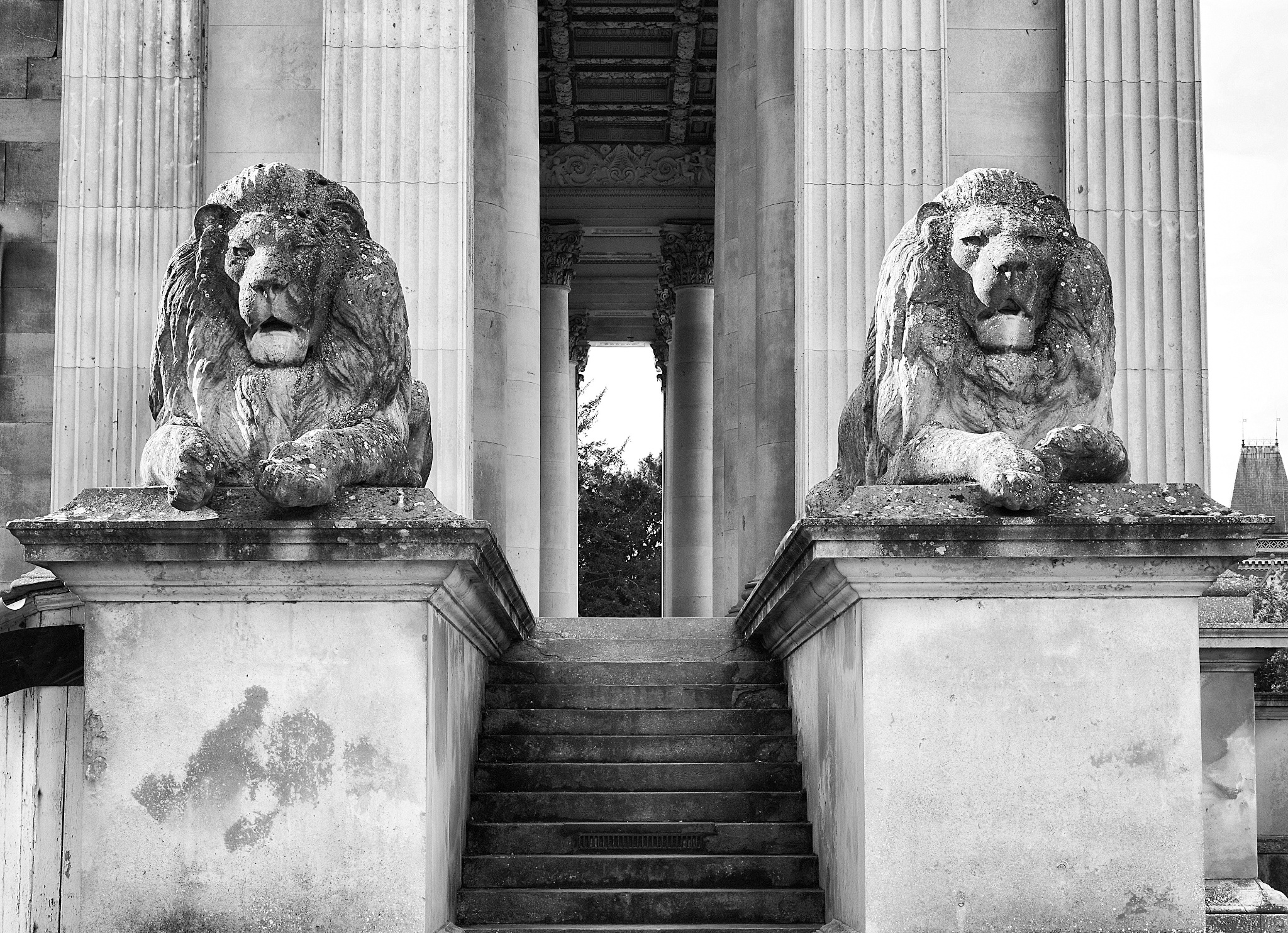 Guardians of the Fitzwilliam Museum, Cambridge.
---
Quote of the Day
"The secret to doing good research is always to be a little underemployed. You waste years by not being able to waste hours."
Amos Tversky in The Undoing Project
---
Musical alternative to the morning's radio news
Mary Black | Sonny
Something lovely I found while investigating a suggestion by Andrew Brown (Whom God Preserve)
---
Long Read of the Day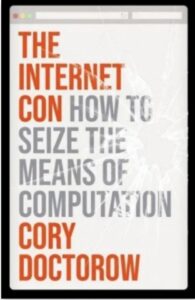 How Big Tech Got So Damn Big
A characteristically vivid essay in Wired by Cory Doctorow based on his new book.
Somehow, these new giants—the companies that have, in the words of New Zealand software developer Tom Eastman, transformed the internet into "a group of five websites, each consisting of screenshots of text from the other four"—interrupted that cycle of "disruption." They didn't just get big, they stayed big, and then they got bigger.

How did these tech companies succeed in maintaining the dominance that so many of their predecessors failed to attain? Was it their vision? Was it their leadership?

Nope.
Do read it.
---
Nvidia's picks and shovels
Yesterday's Observer column…
It's not often that the jaws of Wall Street analysts drop to the floor but late last month it happened: Nvidia, a company that makes computer chips, issued sales figures that blew the street's collective mind. It had pulled in $13.5bn in revenue in the last quarter, which was at least $2bn more than the aforementioned financial geniuses had predicted. Suddenly, the surge in the company's share price in May that had turned it into a trillion-dollar company made sense.

Well, up to a point, anyway. But how had a company that since 1998 – when it released the revolutionary Riva TNT video and graphics accelerator chip – had been the lodestone of gamers become worth a trillion dollars, almost overnight? The answer, oddly enough, can be found in the folk wisdom that emerged in the California gold rush of the mid-19th century, when it became clear that while few prospectors made fortunes panning for gold, the suppliers who sold them picks and shovels prospered nicely.

We're now in another gold rush – this time centred on artificial intelligence (AI) – and Nvidia's A100 and H100 graphical processing units (GPUs) are the picks and shovels…
---
Books, etc.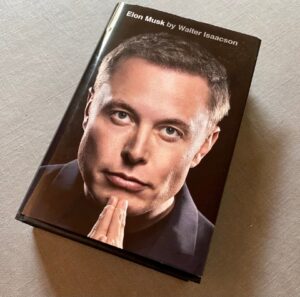 I'm reading it, all 370 pages of it, so you don't have to. My review will be in next Sunday's Observer.
---
My commonplace booklet
The Rolling Stones's new album
From Tortoise media…
Believe it or not kids, the Stones, all now in their ninth decade, were once very good. Brilliant in fact. They mattered. Exile on Main Street, released in 1972 completed a decade of dazzling work that actually gave The Beatles (not to mention The Kinks and The Who) a run for their money. And their legendary 1969-1972 tours justly earned them the title of The Greatest Rock'n'Roll Band in the World, a crown they still, unjustly, claim today.

Now the once genuinely edgy Stones are a mini-corporation with an admittedly brilliant singer/executive chairman anxious for new product: ticket sales and of course merch for their very own outlet in Carnaby Street….
---
This Blog is also available as an email three days a week. If you think that might suit you better, why not subscribe? One email on Mondays, Wednesdays and Fridays delivered to your inbox at 6am UK time. It's free, and you can always unsubscribe if you conclude your inbox is full enough already!
---