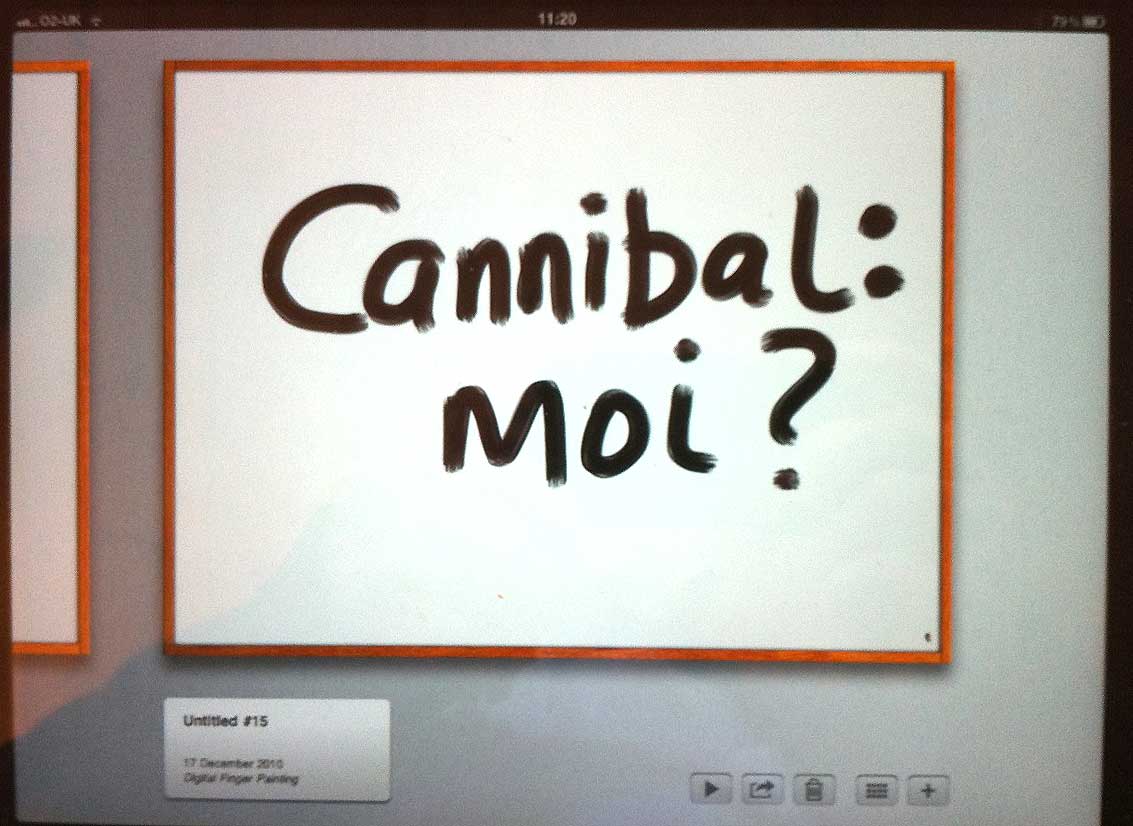 From John Paczkowski | Digital Daily | AllThingsD.
During its last earnings call, Apple noted that over 65 percent of the Fortune 100 have deployed or are piloting the iPad. With that in mind, some analysts have begun reasses the cannibalization rate of tablets on the notebook industry and the number that Goldman Sachs analyst Bill Shope has come up with is pretty interesting.

He figures tablet unit shipments will jump 54.7 million in 2011 with 35 percent PC unit cannibalization and to 79.2 million in 2012 with 33 percent cannibalization. Overall, he expects 19.1 million notebook units to be lost to tablets in 2011 and 26.1 million to be lost in 2012.
That squares not just with my own experience, but that of many other iPad users I've spoken to. They're using their laptops less. And I hear that some companies (e.g. big law firms) are buying iPads in lots of several hundred at a time.